Classic Baby Shower Cake Ideas
These classic and so beautiful baby shower cakes were submitted by Jodie from Munchin Cakes from Australia.
Scroll down to see what Jodie has to say about these beautiful cakes.
---
Pink Shoes Little Girl Baby Shower Cake
This cake was made for a loyal customer of Munchin Cakes who ordered it for her good friend's  girl baby shower.  The little blocks say "Welcoming Emma Wilson".  Our customer gave us an idea of what she wanted and we designed it from there.  The cake was chocolate cake with strawberry buttercream filling.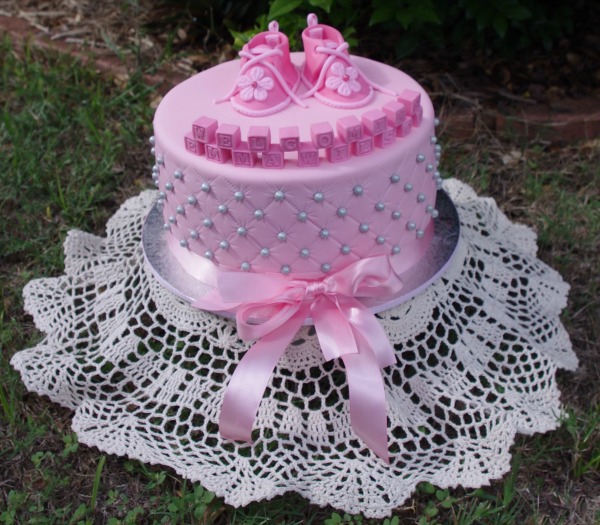 ---
Pink Onesie Baby Shower Cake
This time my customer sent me an image of a similar cake but in boy colours.  It is the first onesie cake we've made for a girl baby shower. The cake was chocolate mud cake with chocolate ganache filling.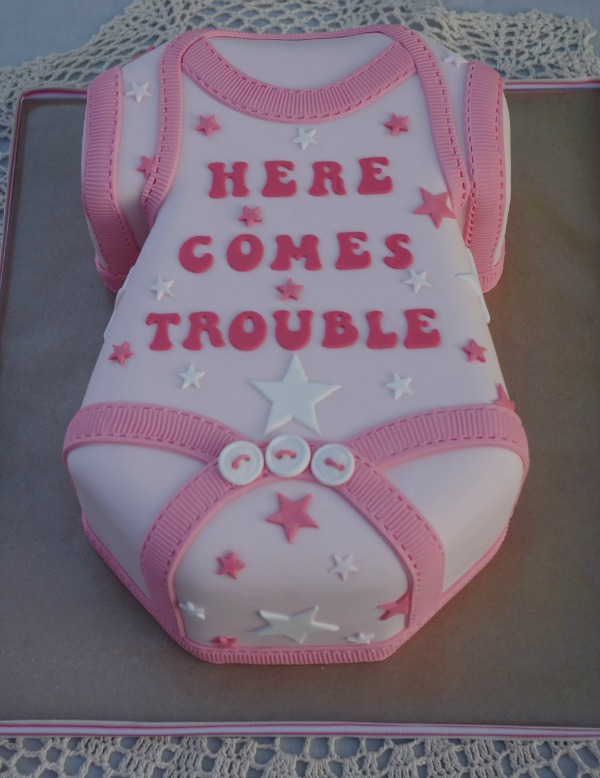 ---
Hungry Caterpillar Baby Shower Cake
This Very Hungry Caterpillar cake and cupcakes were made for a customer for her own baby shower.  She wanted this design because she really loves the Very Hungry Caterpillar.  The cupcakes are all chocolate with chocolate fudge filling and vanilla buttercream icing, and the cake is chocolate mud cake. 
If you like this cake, please like our page on Facebook, recommend our site on G+, follow us on Pinterest 
Most Important Share it with your Friends !
---
You May Also Like
---
---
---