Chinese version: 关于我
Mom's dilemma: Pursue my career or take a break to be a full time parent?
Hello, my name is Sarit and I live in Ashdod which is the second largest port city in Israel.
I am a mom of four. I have a four, six and eight years old kids and a six month old baby.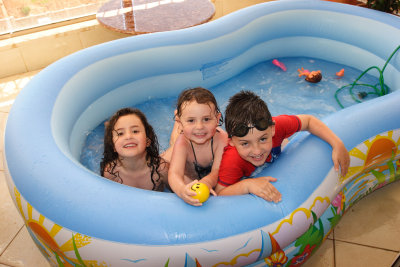 After the birth of my fourth child I asked myself the following questions:
Am I going to run around the clock like I did before?
Am I going to arrive at home at five o'clock and then start the race of taking care of my children?
How much time will I have left to spend with them?
What about me? Will I have a free moment left for myself? It is so stressful! Is that the way things should be?
Should I pursue my career as I did before?
After giving it a thorough thought I decided to postpone my career for a while (I am a CPA): This maternity leave is going to be different from the previous ones. It must enable me to relax so that I can concentrate on raising my baby in his first year and be there for my other kids who need the extra attention so much, now that the family has grown.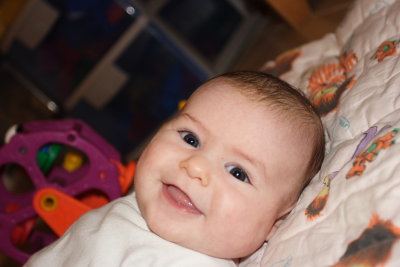 I started to enjoy my maternity leave. I did everything slowly with no rush; I took my child every day for a walk outside so we both got some fresh air. I met a lot of new moms while walking in the park. I have been asked a lot of questions about babies in general and even about my personal family. I felt like a coacher. I adore babies, so helping others have given me a lot of satisfaction. I was so glad to suggest solutions to problems which I had bumped into when I had my first and second child.

All of that have given me the idea to build a website in my free moments where I can share my experience with new moms and dads.

As everyone has his own story after childbirth, I invite you to tell this story in my Practical Baby Guide.

Return from Mom's Dilemma to Baby Guide
---
---