Going Green:
The Rise of Eco-Friendly Baby Products and Sustainable Parenting Trends
---
As society becomes increasingly aware of the impact of our daily choices on the environment, many parents are now looking for ways to raise their children in a more sustainable way. From eco-friendly baby products to sustainable parenting practices, the rise of the "green" movement is rapidly gaining momentum.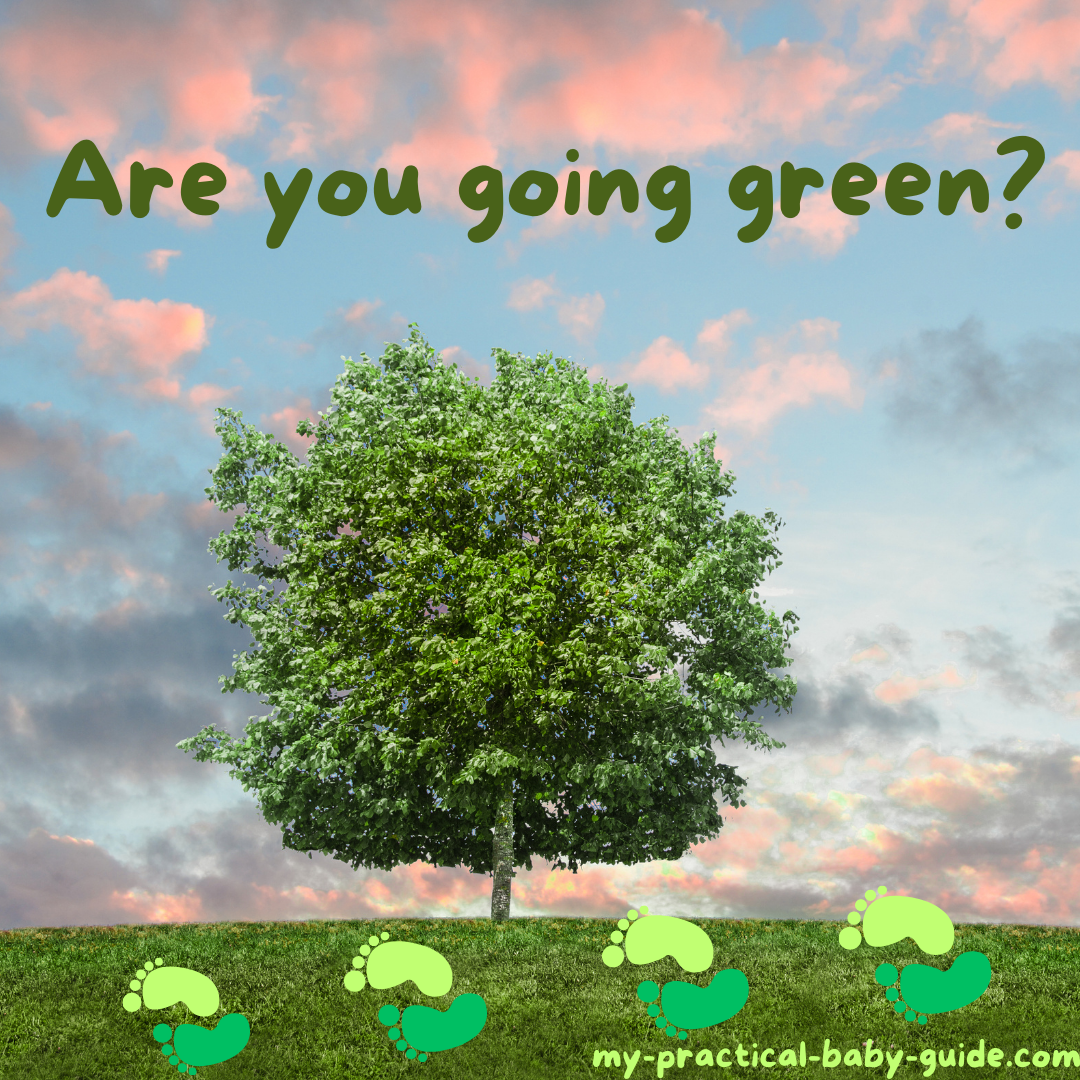 One of the most significant trends in sustainable parenting is the use of eco-friendly baby products. Parents are now seeking out products made from organic and sustainable materials that are free from harmful chemicals and toxins. This includes everything from diapers and wipes to baby clothes and toys. In addition, many companies are now producing products that are designed to be reusable, reducing waste and minimizing environmental impact.
Another trend in sustainable parenting is the practice of reducing consumption and waste. This includes things like using cloth diapers instead of disposables, making homemade baby food instead of purchasing pre-packaged options, and opting for second-hand baby gear instead of buying new. By reducing consumption, parents can minimize their environmental footprint while also saving money.
In addition to these product-based trends, many parents are also adopting sustainable parenting practices. This includes things like reducing energy usage in the home, practicing mindful consumption, and teaching children about the importance of sustainability. By instilling these values early on, parents can help raise a new generation of environmentally conscious citizens.
Overall, the rise of eco-friendly baby products and sustainable parenting trends is a positive step towards a more sustainable future. By making small changes in our daily lives, we can make a big impact on the environment and ensure a healthy world for our children to grow up in. So, whether you're a new parent or an experienced one, consider making the switch to eco-friendly baby products and sustainable parenting practices.
Together, we can create a greener and more sustainable world for future generations.
---
---