Baby Shower Ideas
A year ago I was asked to throw a baby shower for my sister. I didn't know where to start!
| | |
| --- | --- |
| | When should I send the invitations? |
| | What will be the theme of the baby shower? |
| | How many guests will be invited? |
| | Where will I throw the baby shower? |
| | What will be on the menu? |
| | How will I decorate the place? |
| | Should I give favors to my guests? |
To sum it up, I was confused and hesitant.
After doing some research on the internet and talking with some friends, I discovered a lot of free and practical ideas that I would like to share with you. In My Practical Baby Shower Guide I will show you for free how to throw a creative baby shower and also save some money with free printables.
But the most important thing to remember is that a new little one is joining the community of friends and family so, creating an atmosphere of love and friendship is perhaps the most important task of the party.
Baby Shower Themes
Baby Shower Decorations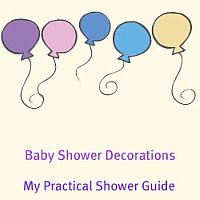 Baby Shower Activities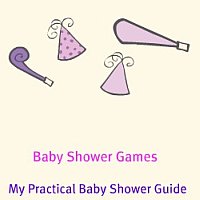 Baby Shower Gift Ideas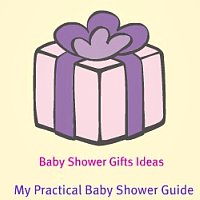 Baby Shower Invitations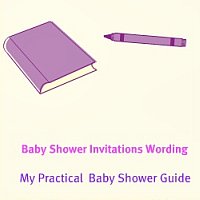 Looking for
Baby Shower Supplies
- Check these Online Featured Retailers.
Recommended Links Looking for the
coolest baby shower ideas
? Themes invitations, printable games, shower favors, homemade cakes, gifts and much more! Visit Coolest-Baby-Shower-Ideas.com
---
---