From Lullabies to Pop Hits: The Ultimate Playlist for Your Perfect Baby Shower Party!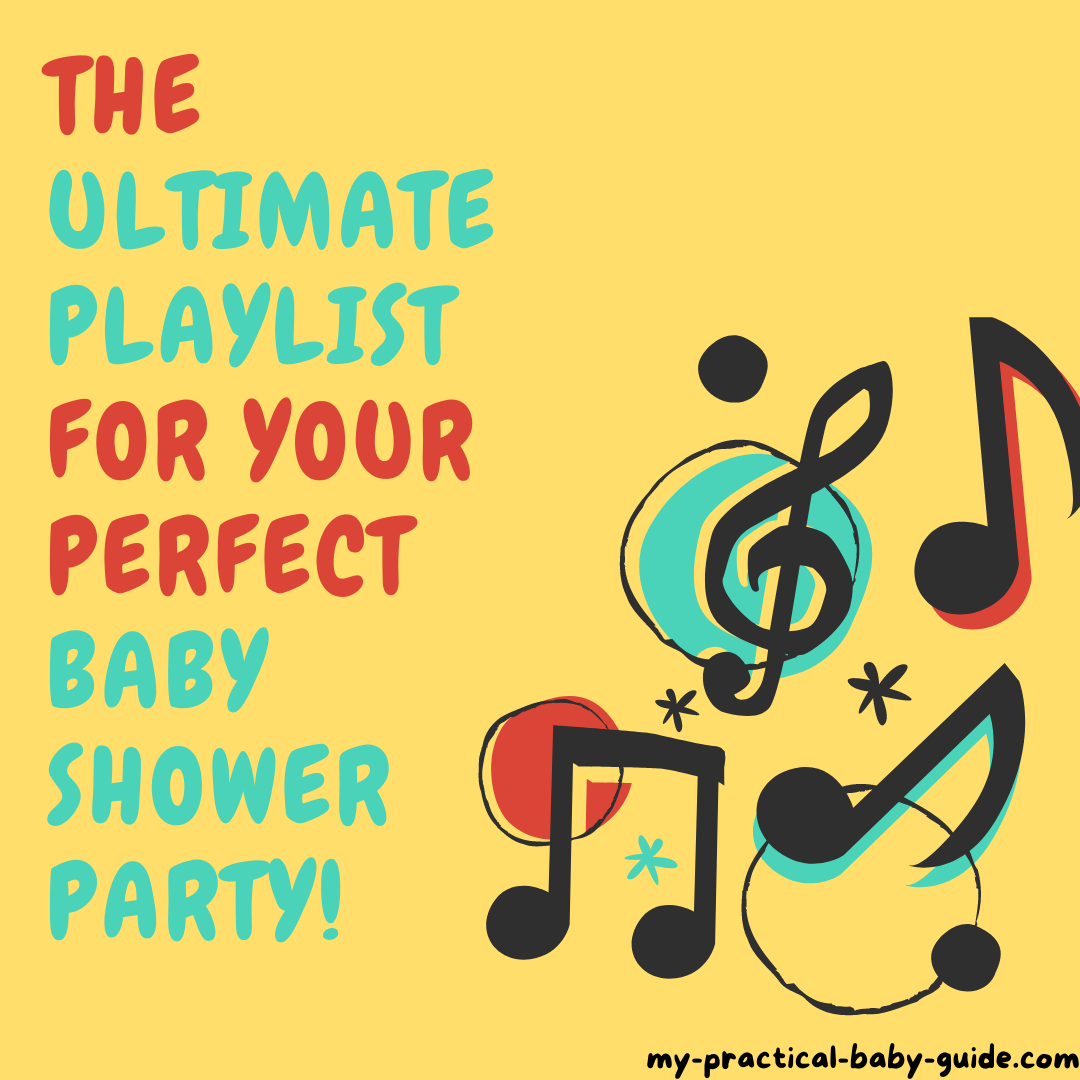 Music is an essential part of any celebration, and a baby shower is no exception. The right music can create a fun and joyous atmosphere that will help set the tone for the party. When choosing music for a baby shower, it is important to select songs that are upbeat, positive, and family-friendly.
The host of the baby shower or the parents-to-be can choose the music for the party. It's always a good idea to choose a variety of songs from different genres to appeal to all the guests. The music should be played at a reasonable volume so that guests can talk and mingle without having to shout over the music.
Here are some top baby shower songs that are perfect for creating a festive and upbeat atmosphere:
"Baby Love" by The Supremes
"Isn't She Lovely" by Stevie Wonder
"Sweet Child O' Mine" by Guns N' Roses
"I Will Always Love You" by Whitney Houston
"I Hope You Dance" by Lee Ann Womack
"You Are the Sunshine of My Life" by Stevie Wonder
"What a Wonderful World" by Louis Armstrong
"ABC" by The Jackson 5
"Three Little Birds" by Bob Marley
"Can't Stop the Feeling" by Justin Timberlake
In addition to these songs, there are many other great options to consider, such as lullabies, nursery rhymes, and songs about parenthood. It's also a good idea to include some interactive songs that guests can sing along to or even dance to, like the "Hokey Pokey" or the "Chicken Dance."
Ultimately, the music played at a baby shower should reflect the personality of the parents-to-be and the tone of the party. Whether you choose classic nursery rhymes or upbeat pop songs, the right music can help create a fun and memorable celebration.
Rock Your Baby Shower with the Ultimate Playlist of Joyous and Lively Songs!







And last my favorite song number 10
---
---