Share Your Baby Shower Ideas

Sharing , Inspiring & Helping
Others to Throw a Baby Shower

Have you been a hostess of a baby shower? Many of our readers would love to know how it went.
Each visitor who pops into this site, looks for original baby shower ideas that will help her plan the best party ever, so you are going to inspire a lot of people from all over the world.
Tell us about your party in details: how you got the idea for the theme, how you made the invitations, decorations, foods, favors, what games were played, what were the reactions, was it hard to throw this party etc.
Here are a few tips that will help you share your party:
Save your writeup in a text editor like "Word" so nothing gets lost, then copy and paste it to the submission form.
Give your party submission a compelling title.
Write at least 150 words, but just let it flow - the more the merrier.
You can upload 4 photos within this form. If you have more you can send them by mail.

Most important, inspire us and bring a smile to our faces.
---
Real Baby Shower Parties

---
Owl Baby Shower Theme Ideas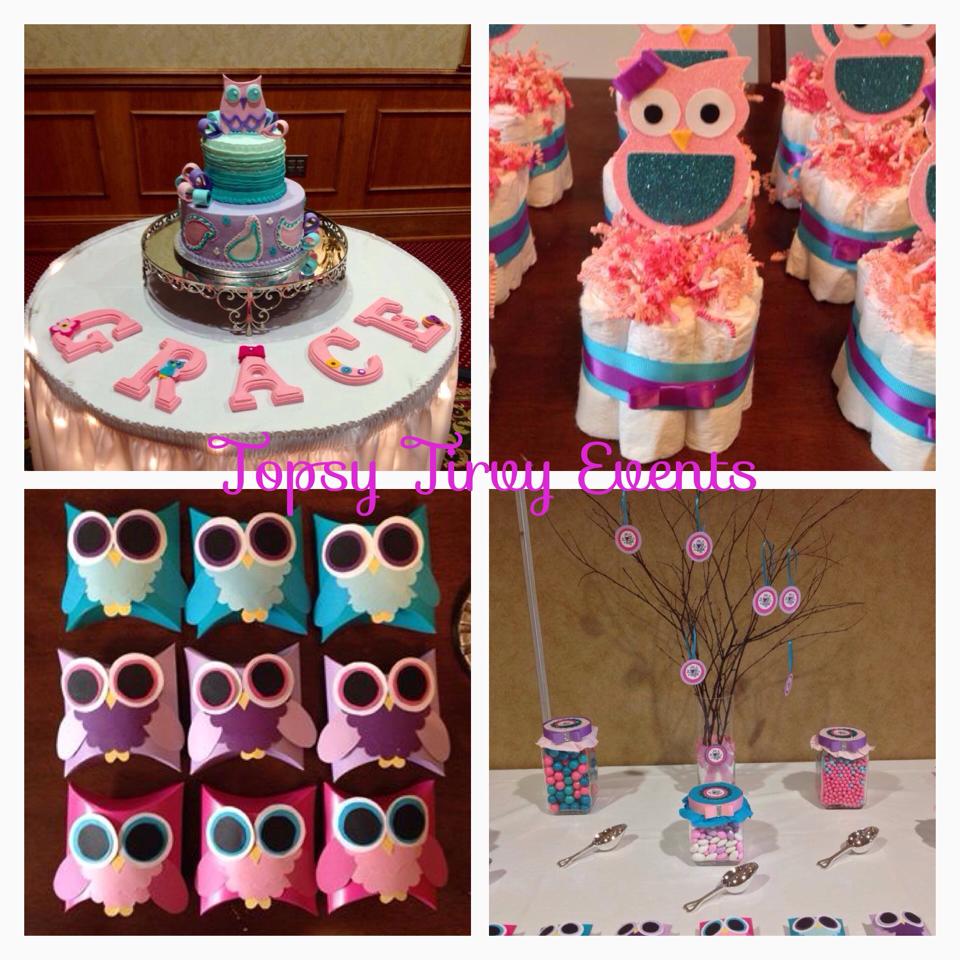 Owl Baby Shower by Topsy Turvy Events
---
Moo Cow Baby Shower Theme Ideas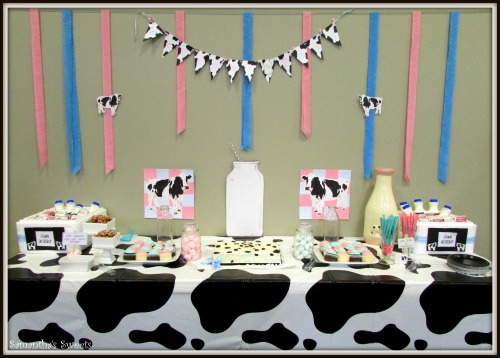 Moo Cow Baby Shower Sent by Samantha Eyth
---
Children's Book Themed Baby Shower Ideas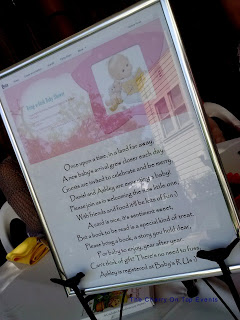 Children's Book Themed Baby Shower by Cat Harper

---
Start here ! Tell us all about your party
Can't wait to see your submission.Good Luck!
---
---
---