Plan an Exciting Car Birthday Party
Vroom, vroom…….zoom, zoom……..
Vroom, vroom…….zoom, zoom……..Those words are heard all over the world as boys and girls race cars around their houses.  Since children love to race cars around so much, it is not surprising that many of them want car theme birthday parties.  These parties can be quite simple to have as long as parents have a plan.  
---
Car Themed Birthday Invitations

Once the party theme has been decided upon, parents will want to purchase invitations and deliver them to the guests.  After the invitations have been sent out, it is time to plan the rest of the party fun.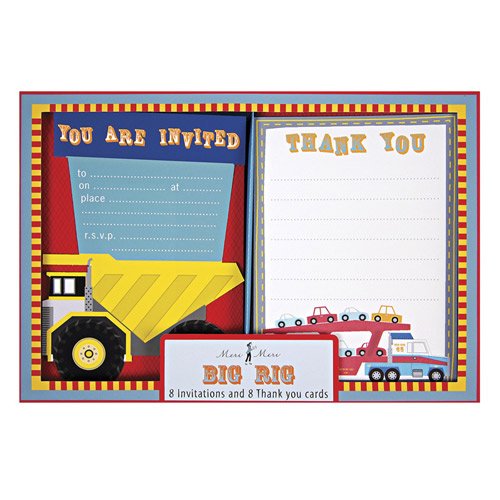 ---
Car Birthday Atmosphere
---
Car Themed Party Decorations
In terms of decoration ideas, you can place balloons, chocolate fountains, photo booths, silhouette prints, 
Making your venue more attractive can make your guests feel comfortable throughout your event. 
Below you will find a welcome sign for your Car Birthday Party. Its size is 8 inch x 10 inch and it's free printable for your personal use!!! Just download from my site and print it!!
Click On The Photo To Download
---
Free Printable Race Car Birthday Banner
You are invited to download this Free Printable Race Car Birthday Banner. 
Click On The Photo To Download
---
If the birthday child is an infant, they will need their own birthday shirt to wear for the big party.  Babies will look cute in this wonderful onesie or in this onesie with a car. 
---
---
Car Birthday Food Ideas
There are many fabulous snack ideas for this type of party and they are all easy.  Each snack should be set out in large bowls and labeled accordingly.  Juice boxes should be labeled as Fuel Up, carrot sticks as Dip Sticks, chex mix turns into Nuts and Bolts, and mini donuts are the Spare Tires.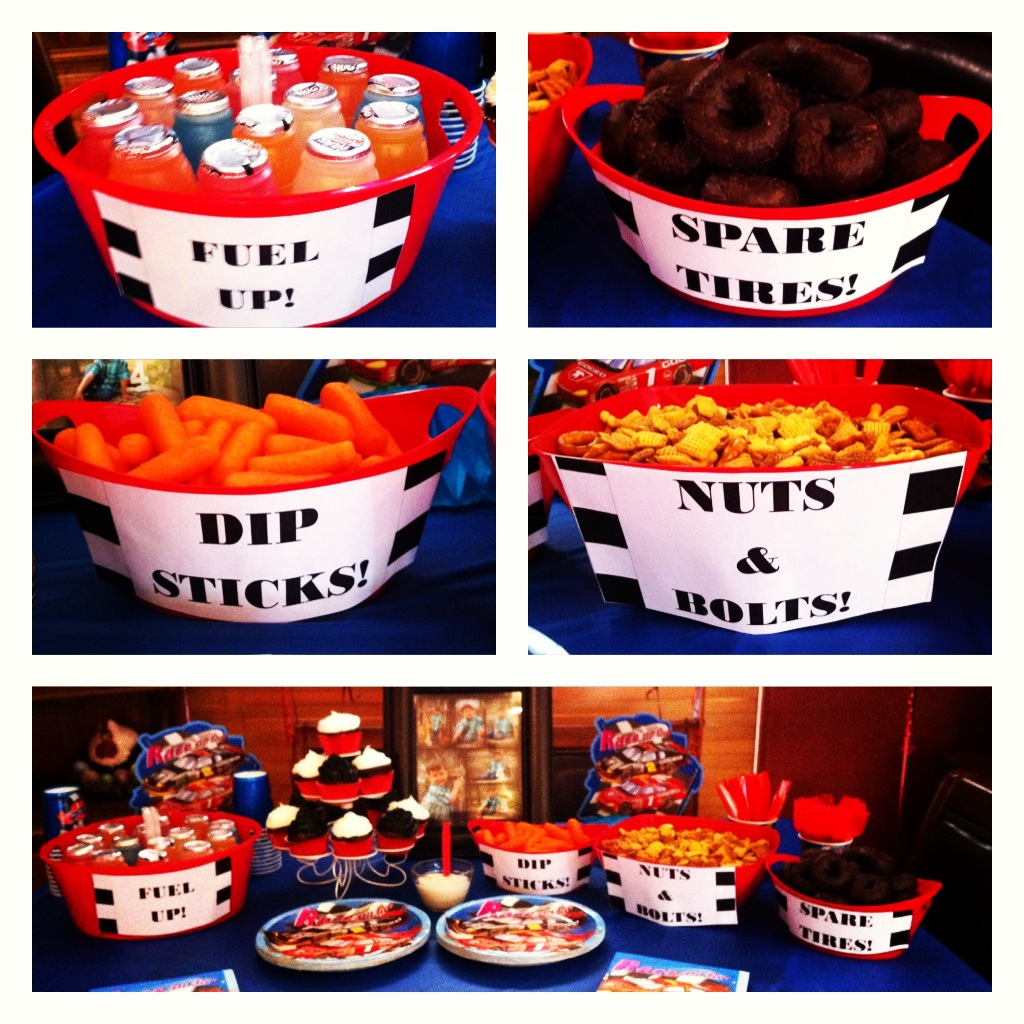 ---
Free Printable Food Labels
I have designed some food labels with different sayings regarding the Car Birthday Theme. They are 4 inch x 6 inch, once you cut them fold them and fut them near your foods. You can also have a blank food label so you can add your own sayings. They are FREE so use them!!!
Click On The Photo To Download
---
The end of every party always includes an amazing and delicious cake and a cake for this party should be designed like a race track.  This cake is perfect because it uses the number of the birthday child's age as the track.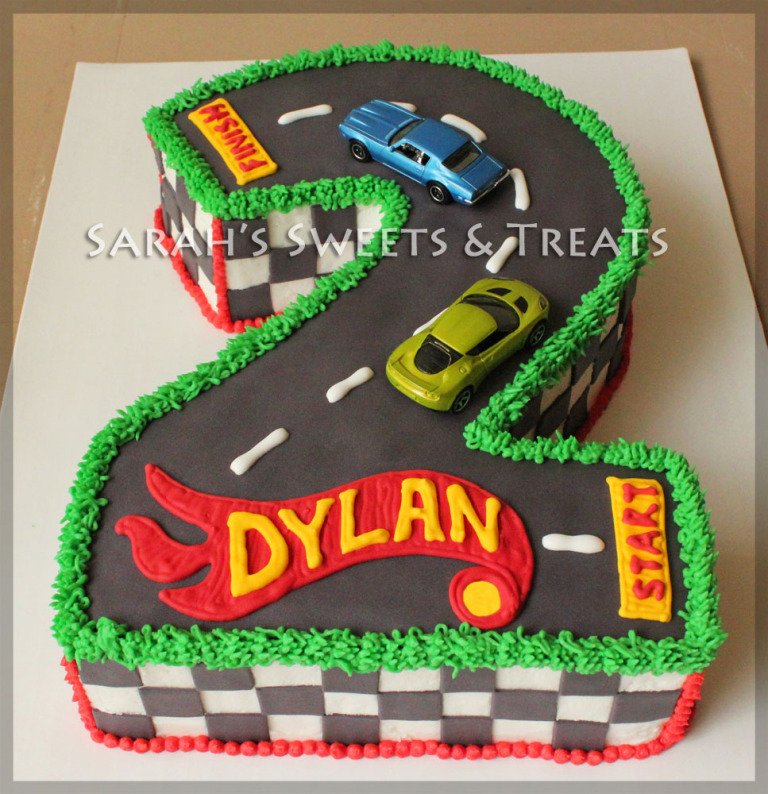 ---
Car Party Favor Ideas
---
Each guest needs to leave with a goody bag and some good choices are candy, popcorn, and crayons.  Everyone will be happy as they leave this themed party and they will be tired out too. 
Click on the photo for the tutorial
---
---
---
Car Themed Party Kids Activities
Every party needs games and games with a car theme are quite exciting.  Oil can spill will have everyone testing their throwing skills as they attempt to knock down all of the oil cans.  A bean bag toss can be achieved with a simple inflatable tube that looks like a tire plus some beanbags and what child would not love to race a car down a real race track.  
Sometimes down time is needed at a party and a great way to keep the children quiet is to have them all paint and decorate their very own race car.  
---
Car Themed Party Free Printables
We want your party to be so fun thus especially for our devoted visitors we have designed these printables that you can use free for your personal use.
Free Car  Birthday Bingo Game
I have designed Car Themed Bingo Cards especially for you, It's free for your personal use.
It contains 8 different cards with different vehicles, so head over and download the file, print, cut and play. Let me know if you have enjoyed it!!!
Click On The Photo To Download
---
You May Also Like
---
---
---
---