Carnival Circus Themed Birthday
Party Ideas
Come One, Come all to the Greatest Birthday!!!
It is a fact that adults and kids truly love birthday parties especially if the theme is carnival circus. Attending a birthday party is so enjoyable but planning for this special event can be a daunting task. Preparing for a carnival circus birthday party involves advance planning and coordination. 
When it comes in planning for carnival circus birthday party, it is very important that you are aware and familiar about the important things to consider in preparing for this special occasion. Today, carnival circus birthday parties have their own theme. This is one of the reasons why having a creative and unique idea is vital in preparing for this event. It is very important to think creatively. You can also browse the web for additional birthday ideas for your carnival circus theme that will greatly help you in preparing for the event. 
Start by welcoming your guests with this chalkboard sign "COME ONE, COME ALL TO THE GREATEST BIRTHDAY" . This sign is free of charge, size 8"x10". 
Click On The Photo To Download
---
Circus Themed Birthday Invitations

Since your birthday theme is carnival circus, your invitations could be pictures of rides, clowns and other amazing amenities of a carnival. When it comes in preparing for carnival circus birthday party, invitations are one of the important things that you need to consider. There are also lots of birthday invitation themes that are widely available online.
---
Carnival Circus Party Atmosphere
---
Circus Themed Party Decorations
In terms of decoration ideas, you can place balloons, chocolate fountains, photo booths, silhouette prints, circus animals and a lot more. Decorating your venue is very important to make it more comfortable to look at.
Making your venue more attractive can make your guests feel comfortable throughout your event. You need to make sure that your chosen decorations will suit to your carnival circus birthday party theme. 
Have guests step right up to the photo booth with help from this circus themed photo booth sign.This vintage inspired foam core board, is a fun and festive photo booth accessory that's sure to put smiles on faces before photo taking. 
---
---
Carnival Circus Food Ideas
The kind of food that you should prepare includes pasta, steak, sandwiches, different flavors of circus cupcakes, circus popcorns and more. It is a fact that foods are the essence of any kind of occasion. Aside from this, you need to make sure that the foods you will prepare should be tasty and attractive. It is also important to lists all the foods that you want to prepare for your carnival circus birthday party. In this way, you can easily budget your time and money. 
---
Circus Birthday Printables
Here is a printable package that we have designed for the Circus Themed Birthday.
You will find all you need in this package as following invitation, food labels, cupcake toppers, cupcake wrappers, flags, bottle labels and banner Plus you get birthday hats, mustaches and popcorn boxes!!!
So affordable and so easy to assemble!!
Head over to my Etsy shop and buy it, don't forget to use  the Coupon for special customers like you and get 25% off your order. 
Use Coupon : BABYGUIDE25OFF
Have you visited our Etsy Shop? Well now it's a good time!!
Below and especially for our visitors we have created a coupon so come on and grab it.
Use it when you make an order at our Etsy Shop.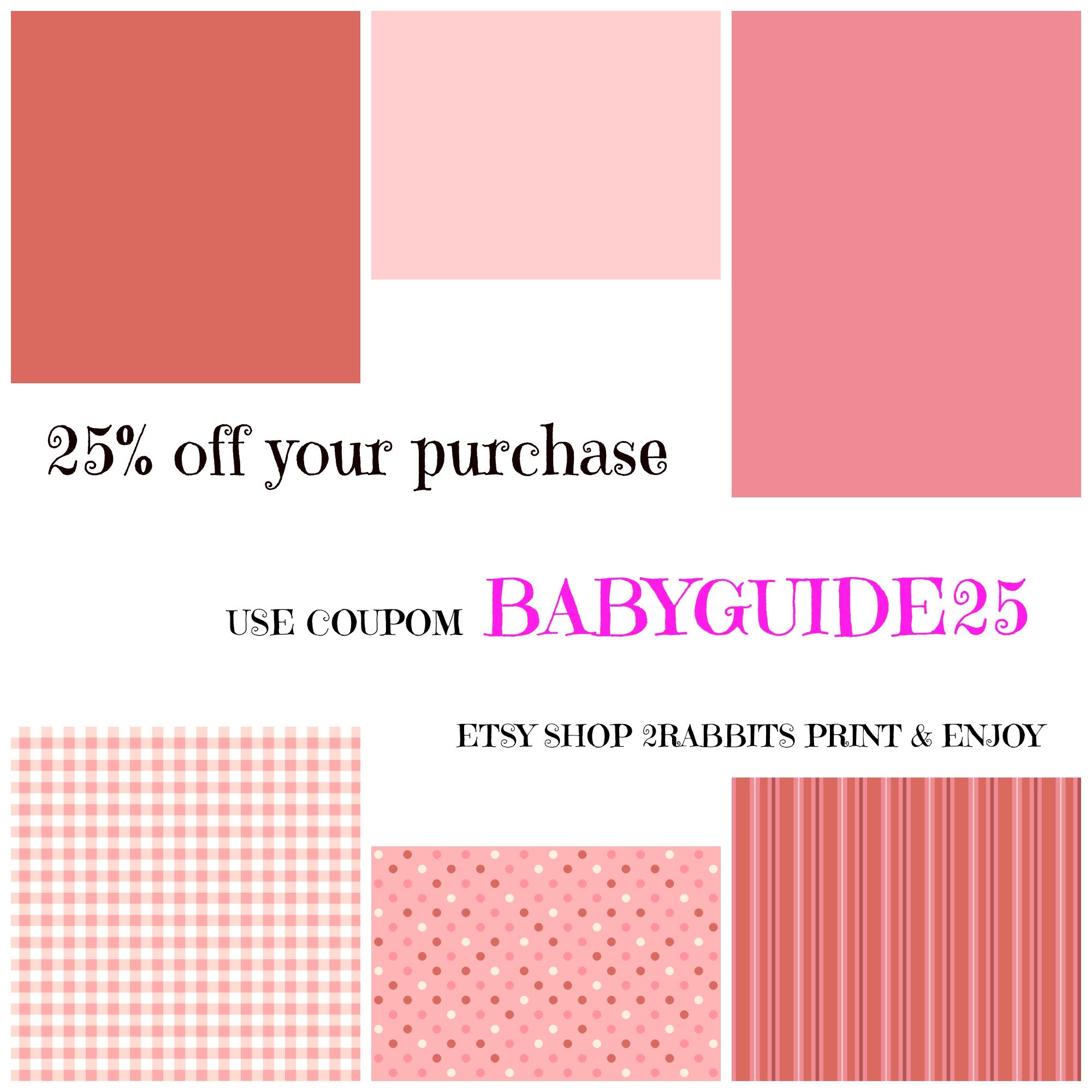 ---
Circus Party Favor Ideas
Clear favor boxes containing animal crackers or peanuts make appropriate favors for a circus themed birthday. Head over and check a tutorial we have prepared especially for them.
Click on the photo for the tutorial
---
Circus Themed Party Kids Activities
Some activities and games that you can incorporate in your circus carnival birthday party includes balloon shoot, duck pond game, guess the jelly beans, Ping Pong toss, slam dunk, ring toss, prize board and a lot more. It is true that no birthday party is successful and complete without the presence of activities and games. Hiring a DJ or clowns can greatly help your event to be more memorable and special. 
---
Circus Themed Party Free Printables
We want your party to be so fun thus especially for our devoted visitors we have designed these printables that you can use free for your personal use.
Circus Birthday Game Tic Tac Toe
Click On The Photo To Download
---
Circus Birthday Word Search Game
Click On The Photo To Download
---
Circus Birthday Candy Guessing Game
Click On The Photo To Download
---
You May Also Like
---
---
---
---