A Brief Introduction to Color Theory
There is nothing wrong in choosing a color because you like it, however, understanding the basic color theory can help you make the best choice of colors for your nursery. This brief tutorial below will help you with this task.
The wheel of colors
The color wheel is a tool that can help you choose color schemes and use colors with confidence.
Definitions:
Primary Colors: Red, Yellow and Blue are the base colors for every other color on the color wheel. This is why they're called "primary."
Secondary Colors: Orange, Green, Purple are what you get when you mix the primary colors together. They're located in-between the primary colors to indicate what colors they're made from. For example: green is in-between yellow and blue.
Tertiary Colors: "In-between" colors like Yellow-Green and Red-Violet. They're made by mixing one primary color and one secondary color together.
Complementary Colors: Red and Green, Blue and Orange, Purple and Yellow are the colors directly across from each other on the color wheel.
Analogous Colors: Red and Orange, Blue and Green, etc are colors right next to each other on the color wheel.
In general, the effect of colors can be divided into three categories:
Warm - based on yellow and red.
Cool - based on blue.

Neutral - based on black and white. Do not appear on most color wheels. However, in home decor, a neutral color scheme may include a wider range of soft earth tones.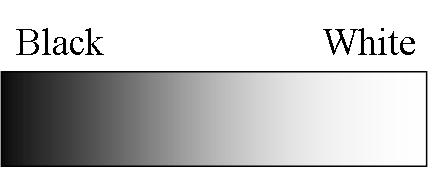 Return from Color Theory to Choosing Nursery Colors
---
---