DIY Baby Shower Favors

Cute as a button is a sweet theme for a baby shower. Decorate your favors with assorted buttons makes them cute as a button baby shower favors!!
It is easy and quick to assemble. Get full tutorial step by step.  Good Luck and Enjoy! 
---
How to Assemble a Favor Box for a Cute as a Button Baby Shower?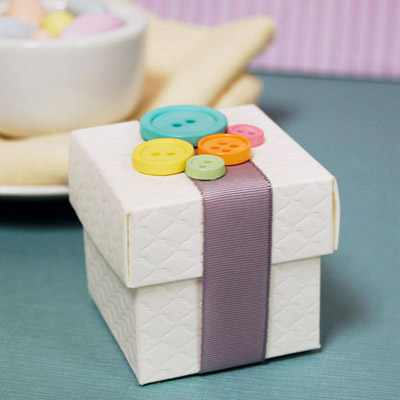 ---
Materials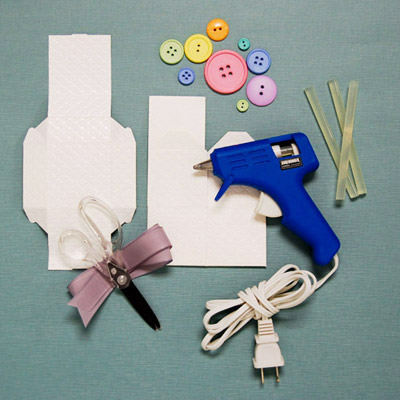 ---
Instructions
Step 1  Assemble favor boxes and place favors inside
Step 2  Cut ribbon into 10" lengths
Step 3  Wrap the ribbon around the box securing at the bottom with a dot of                             glue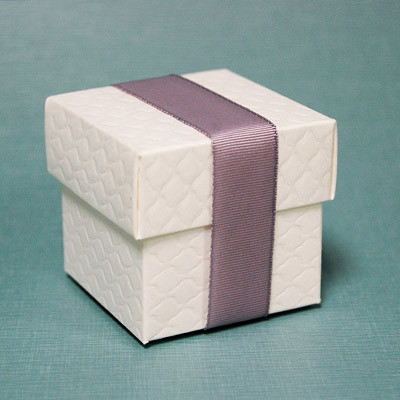 Step 4 Arrange an assortment of buttons on the top of the box and secure with glue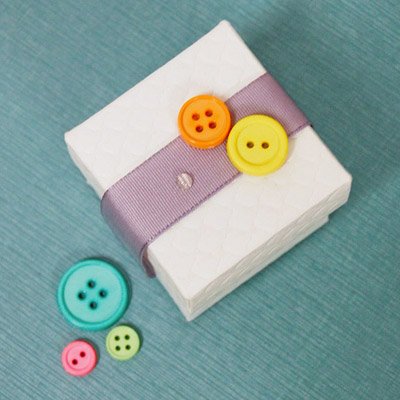 ---
and voila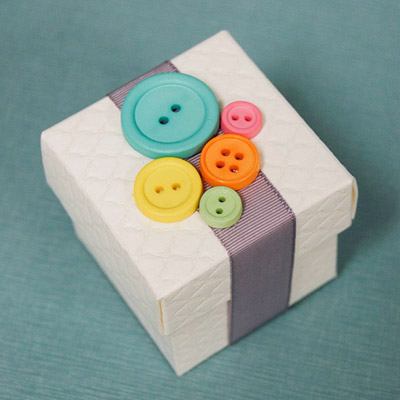 ---
Tips
Decorate your dessert table with these adorable favors.

You can adapt this idea to DIY weddingS and bridal showers.

It's very simple and the assorted buttons allow you to create a variety of looks.

Check this Cute as a Button inspiration board for more ideas.
---
Supplies
Shop these baby shower supplies at Beau-Coup.

---
Hey don't leave yet !
Looking for more Cute as a Button Ideas check DIY Banner
---
Cute as a Button Decorations
Todays trend is to decorate your party with different kind of printable signs that complements the theme party. All you need to do is to decide whatever you wish to write on these signs, print and frame.
I have designed five different signs especially for Cute As A Button Baby Shower with the following sayings:
Welcome, Enjoy Some Food, Please Sign the Guest Book, Gift Table and Please Take a Treat Thank you. Head over to my shop and check them out, don't forget yo use the Coupon "BABYGUIDE25OFF" and get 25% off your order.
If you wish to write something else on your signs, please contact us.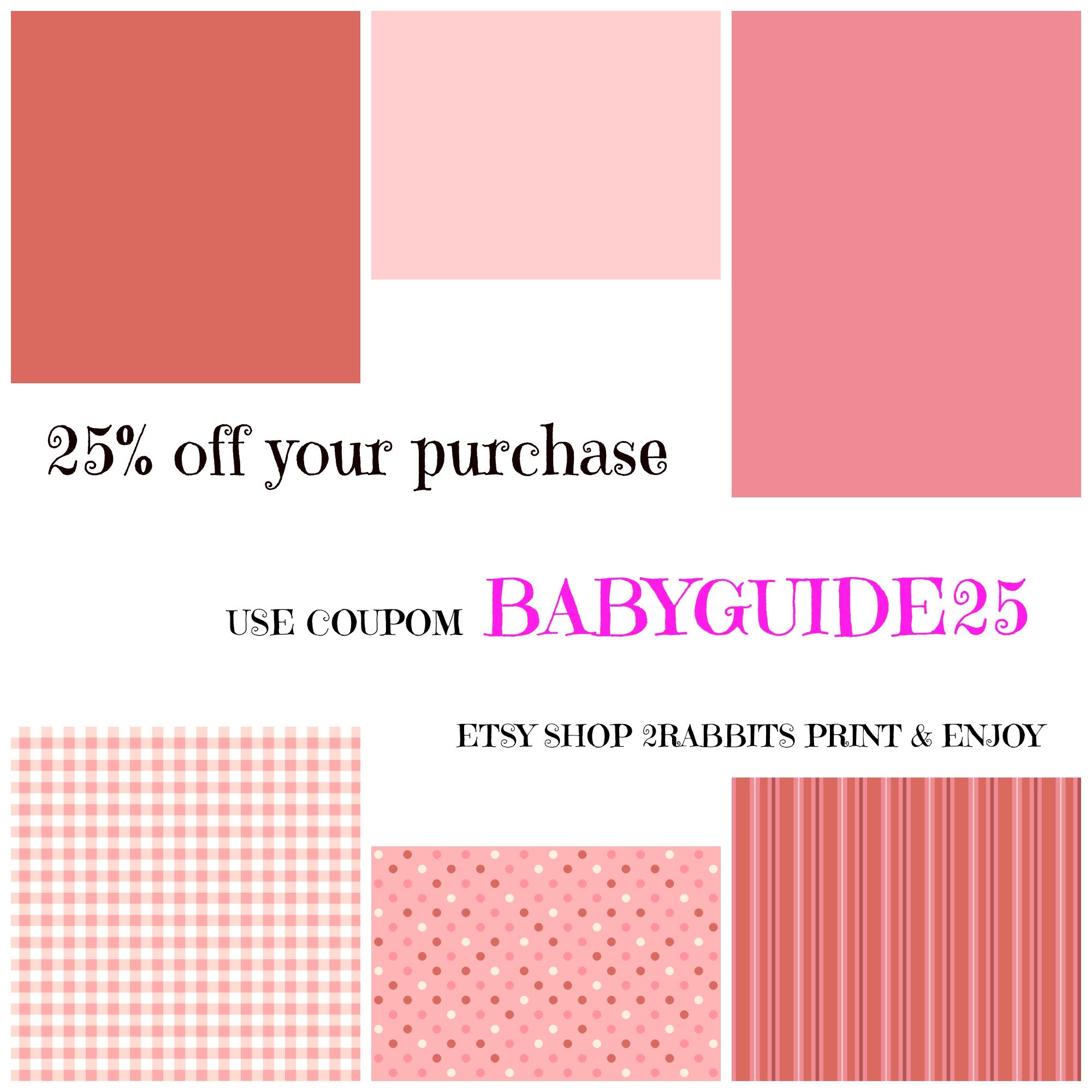 ---
Cute As A Button Baby Shower Games
Baby shower won't be perfect without playing baby shower games and especially for this theme I have designed some baby shower games that you can buy from my Etsy shop separately or you can buy the all package and save your money.
This package includes 7 different baby shower games as follow:
What's in Your Purse?
Wishes for Baby 
Baby Name Race Game
Baby Word Scramble 
Finish Mommy's Phrase
The Price is Right
Baby Gift Bingo
Hey, don't forget yo use the Coupon "BABYGUIDE25OFF" and get 25% off your order.
---
Return from Cute as a Button Baby Shower Favor Box  to Baby Shower
---
You May Also Like
---
---
---
---
---