Baby Shower Decoration Ideas
How to Make Party Tassels?

Looking for easy made DIY decoration for your baby shower? 
I found a really simple and inexpensive way to make party tassels.
Get the full tutorial step by step. Good Luck and Enjoy! 
---
Materials
Plastic Tablecovers 

Ribbon

Tape

Scissors
Instructions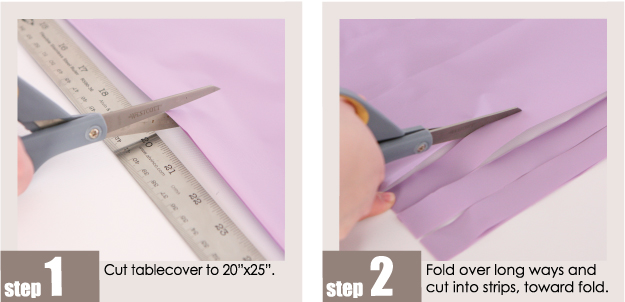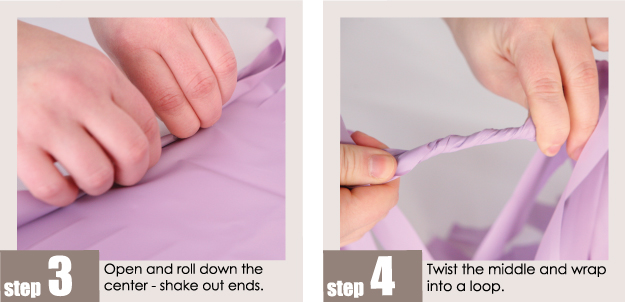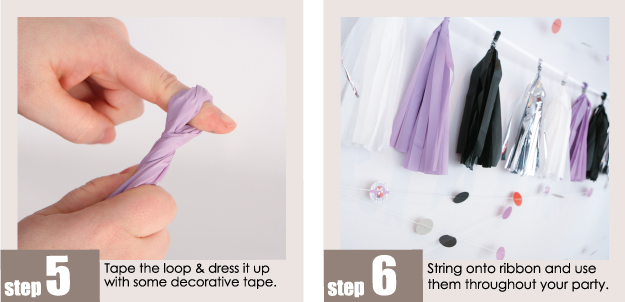 Step 1 Cut your tablecovers into 20"x25" rectangles. You should be able to get about 10 tassels of this example size from our plastic table covers which are 54"x108".
Step 2 Fold your small rectangles over the long ways and cut into strips, starting at the ends and going toward the fold. Be sure to not cut all the way to the end and leave a 2" space before the fold. The strip size can vary depending on your preference, but they should be consistent for each individual tassel to give the best look.
Step 3 Open your sheet of strips and lay flat. Begin rolling down the center and continue until you reach the end. Shake the ends out to help the strips untangle and lay flat.
Step 4 Twist the middle and roll around your finger to form a loop.
Step 5 Tape the ends of the loop with clear tape. If you wish, you can dress it up with some decorative tape now.
Step 6 String your party tassels onto a ribbon and hang them throughout your party. We show numerous uses of different sized tassels in the video above. Check it out then comment below to let us know how you will use these fun and easy party tassels.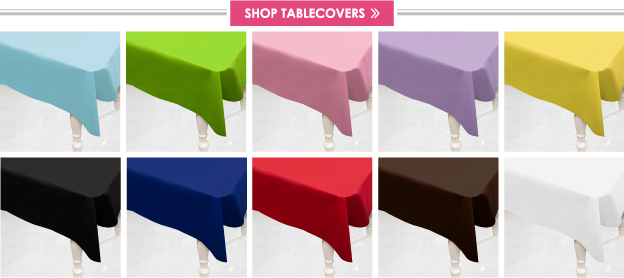 ---
Tips
Try different color combinations and sizes to use at your party.

Try making small party tassels out of crepe paper to dress up stir sticks & party favor bags. Or make a cute mini version of the tassel banner and use it as a cake or cupcake topper.
---
You May Also Like
---
---
---
---