Pink Flower Girl Baby Shower Cake


Pretty Dresses, Little Curls, Oh Thanks Heaven for Little Girls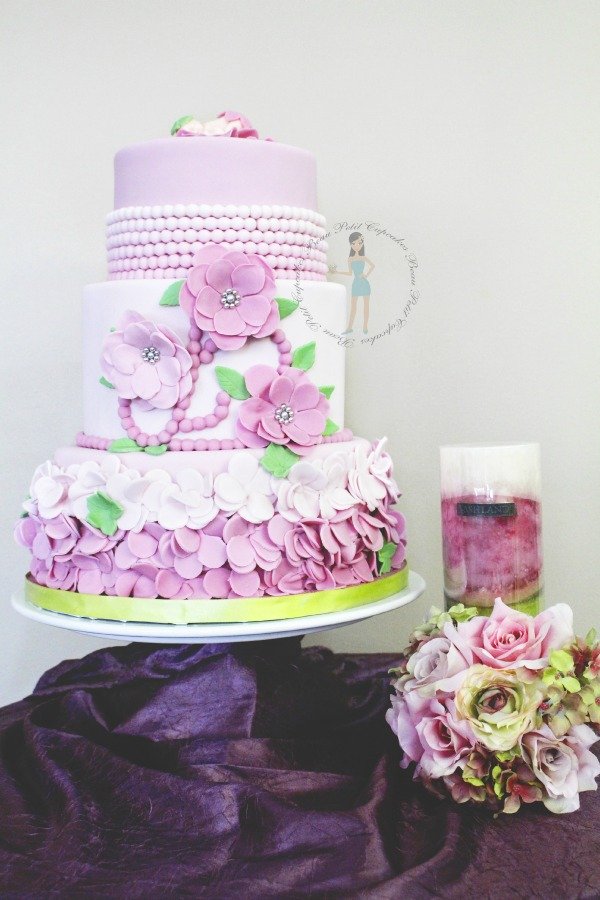 No, it is not a wedding cake ! It is a cake for a girl baby shower.
This elegant cake was submitted by Candace, a creative and talented cake decorator from Beau Petit Cupcakes. 
Being so elegant, the first impression that you get when looking at this cake is that it was made for a wedding, but if you look closer you see a baby lying on the top.
This magnificent cake was designed for a baby girl baby shower.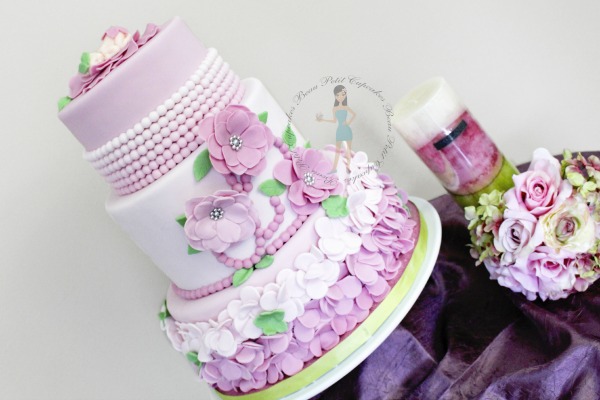 Candace shares her scoop on this beautiful cake:
When my friend announced she was having a baby girl, I was thrilled to be given the honour of making her baby shower cake. 
Based on the mom to be's personality, I knew the cake had to be simple yet elegant.  I knew it had to be girly yet delicate. 
Pearls to represent 'elegance' and flowers to represent 'delicate' came to mind.  But I didn't want it to look like a wedding cake so of course I had to add a sugar baby to the picture.
I set out to design the cake and came up with this.  Pink ombre ruffled petals for the bottom tier, pearly vines with fantasy flowers for the middle tier, and ombre pearls for the top tier completed with baby laying down on a soft bed of petals.
If you like this cake, please like our page on Facebook, recommend our site on G+, follow us on Pinterest 
Most Important Share it with your Friends !
---
You May Also Like
---
---
Return from Pink Flower Girl Baby Shower Cake to Baby Shower Cakes 
---
---
---